Ice shaving machine
himuro's story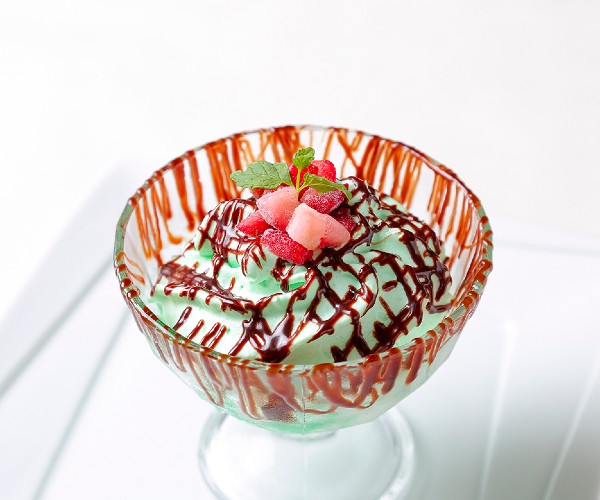 "Kakigori" is a "Japanese food"
Kakigori is not a crunchy ice like crushed ice, but fluffy ice that looks like it's been sliced.
It has a magical texture when you put it in your mouth.
There is no such ice confectionery anywhere else in the world except for in the area where native Japanese once lived.
"Japanese food" was designated as an intangible cultural heritage of UNESCO in 2013,
and "shaved ice" is a "Japanese food" that has been around for more than 1000 years.
Himuro Project is an undertaking spreading the traditional Japanese food culture of kakigori into the world at large in a new way.
Ice shaving machine
himuro's Feature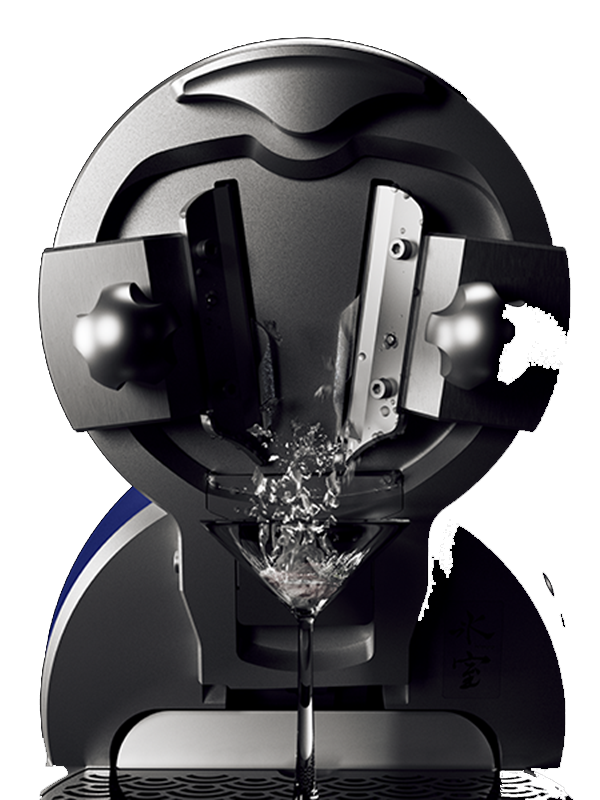 二刀流 "nitoryu"
Two blades like samurai katanas
himuro has two shaving blades that resemble samurai katanas.
In Japanese, the word for two katanas is "nitoryu".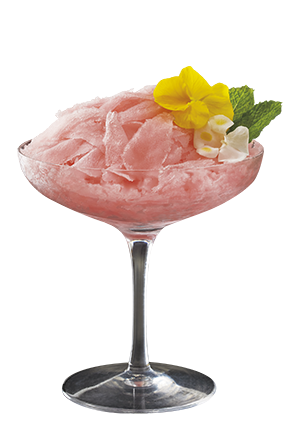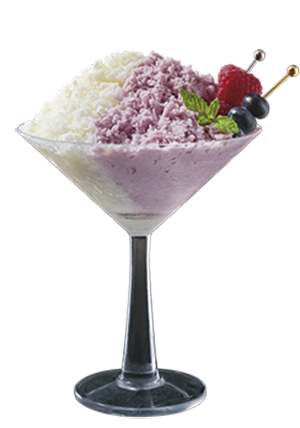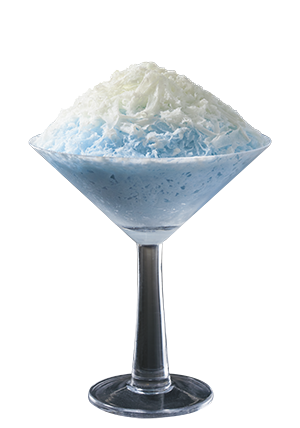 Revolutionize
ice shaving culture
himuro will revolutionize the ice shaving culture, which has been unchanged for more than 100 years. Its swing box structure shaves ice in a way that transforms the ice into a smooth and tender delicacy.(patented)
The kakigori menu has expanded!
himuro is equipped with a dual blade system that shaves two flavors at once. (patented)For example, you can make an affogato mixing espresso together with vanilla milk flavored ice or make a fruit cocktail by mixing one of our fruit flavors with a sweet liqueur. Chefs can explore endless combinations of flavors with just this one machine.
Desingned by Italy & Handmade in Japan
The world's most valuable premium ice shaving machine
The body, designed in Milan, was handmade by the craftsmen of Tsubamesanjo in Japan,who are world-famous for infusing the quality of traditional crafts into metal processing.
"himuro" is designed to look as cool as an espresso machine on a bar counter.
This is the world's most valuable premium ice shaving machine,
with a limited production of 100 units.
Turn kakigori into entertainment
We provide memorable and fun experiences for your party guests
VIEW MORE
As a party dessert
Kakigori is a great party dessert, for its nature as an ice drink lets people revisit their childhood innocence in a grown up way. People love to experience the familiar yet novel taste of kakigori the himuro way.
Kakigori for all seasons
Why not enjoy something cold all year round? The himuro way of shaved ice is great for any season. Even in the winter or at night, himuro provides you with a frosty cocktail with just enough bite.
himuro shavecocktail
Project "himuro shavecocktail", kakigori for adults, complete with several cocktail "himuro shavecocktail" recipes.Enjoy whiskey, Japanese sake, and other liqueurs in a new way.
VIEW MORE